Hands up to those who think they know Istanbul. Hold on a moment! Let's shine a spotlight on the richest corners of this mystical city. Behind the veil of Istanbul's bustling streets, lies a world of extravagance that will sweep you off your feet, as if the flying carpet from Aladdin has come to life. So buckle up, as we're about to introduce you to the luxurious part of Istanbul.
The most luxurious part of Istanbul
Istanbul, a city where East meets West, offers a splendid blend of history, culture, and opulence. The most luxurious part of Istanbul, without a doubt, is its Bosphorus shores. Here, you'll find extravagant waterfront mansions, upscale dining establishments, and stunning views of the iconic strait. As you wander through neighborhoods like Bebek, Beşiktaş, or Ortaköy, you'll be immersed in an atmosphere of affluence and refinement. Whether you're savoring world-class cuisine, strolling along the Bosphorus promenade, or enjoying the grandeur of historic palaces, the luxurious charm of Istanbul's Bosphorus area is an unforgettable experience that showcases the city's elegance and extravagance.
I. Defining Luxury in Istanbul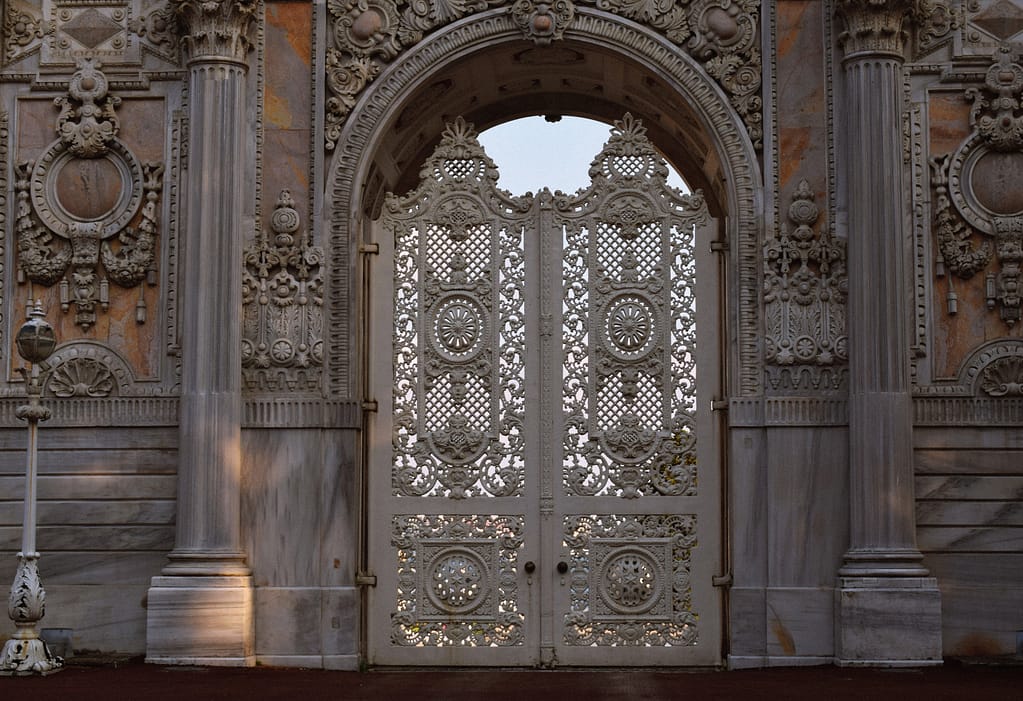 Luxury in Istanbul transcends the bounds of shimmering chandeliers, glistening marble floors, or the rustle of designer shopping bags. It's about basking in the radiant union of a rich historical legacy and modern affluence. How exhilarating is it to trace the footsteps of sultans, then sip a fragrant Turkish tea, staring out across the sparkling Bosphorus, from the opulence of your five-star hotel suite? Yep, discovering the luxurious part of Istanbul is like embarking on a fascinating journey across the lavish facets of Turkey's enchanting capital.
II. Revisiting the Bosphorus: The Epitome of Opulence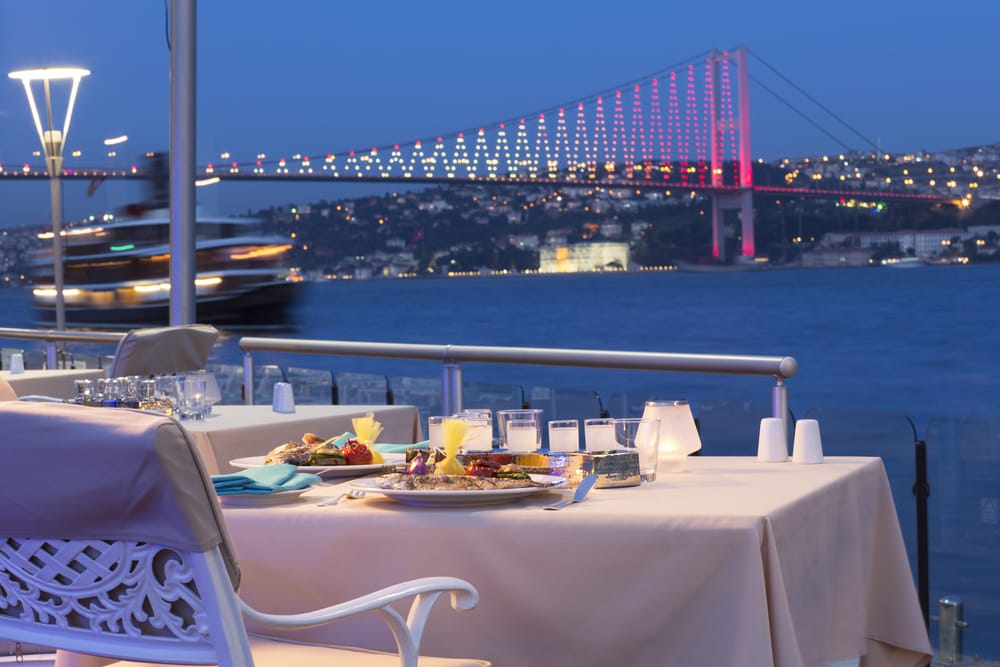 Drumroll please; let's pay homage to the showstopper of Istanbul – the mighty Bosphorus. Seems like it's draped in a tantalizing sequin dress come evening, doesn't it? Now pay heed to the waterfront palaces, boasting a lavish slice of Ottoman grandeur. The multi-million-dollar yalıs, or waterside residences, are an unfaltering symbol of Istanbul's opulence. Feel like royalty dining at the posh waterside restaurants, and maybe catch a live jazz performance at a luxury yacht club – a quintessential part of luxurious Istanbul that gives even Monaco a run for its money!
III. The Grandeur of the Ottoman Empire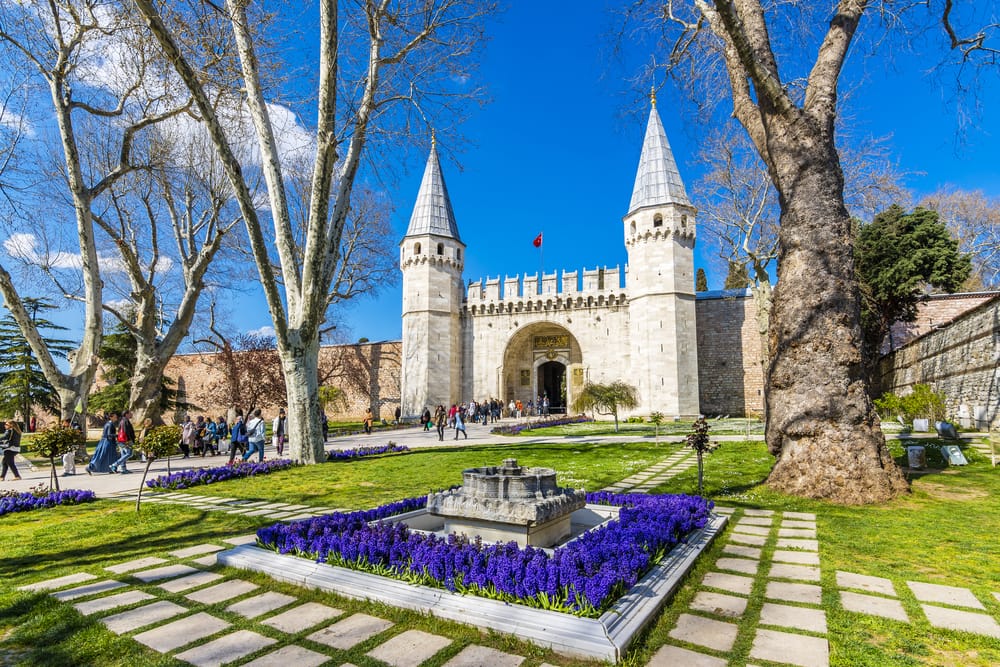 Can we truly discuss Istanbul's luxury without plunging into the Ottoman Empire's grandiose depths? It's like ordering spaghetti without the meatballs! Brace yourself for the awe-inspiring epicenter of power and wealth – the Topkapi Palace. With courtyards more glamorous than your favorite Hollywood gala, and a treasury that's a smorgasbord of dazzling emeralds, diamonds, and gold, it's where opulence meets history. And then there's the Hagia Sophia, a stunning architectural marvel, combining Byzantine splendor and Ottoman elegance – a two-for-one luxury deal, if I may say. What's more luxurious part of Istanbul than that?
IV. Luxury Shopping: Nisantasi and Istinye Park
Fashionistas, yoo-hoo! Prepare for your jaws to drop at the high-end shopping districts of Nisantasi and Istinye Park. With every step, you'll be beckoned by the allure of global luxury brands, nestled amidst historic Art Nouveau buildings. Yet, shopping isn't just a transaction here; it's akin to an enriching cultural experience with café-hopping and people-watching tossed into the mix. Is there a more luxurious part of Istanbul than this shopping wonderland? I'll let you be the judge.
V. Pampering in Paradise: Istanbul's Luxury Spas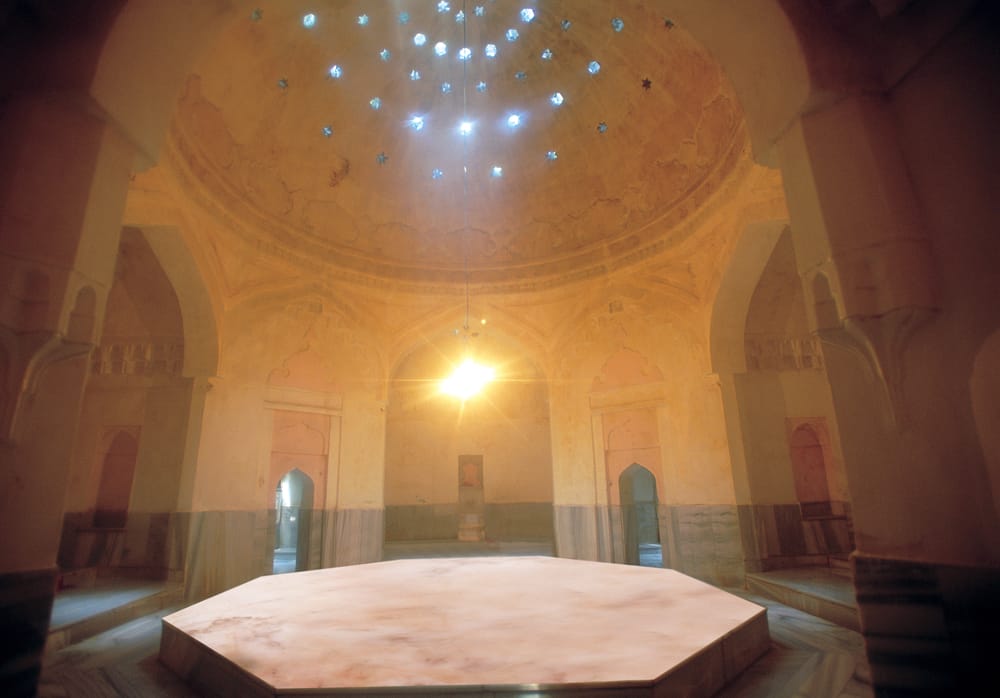 Nothing says luxury louder than a dreamy spa session, right? Let's unwind at Istanbul's hammams, where traditional Turkish baths are a heady concoction of steam and serenity. Or how about a full-body massage at a modern luxury spa, with soothing oils working miracles on your stressed muscles? It's this blend of authenticity and indulgence that makes the luxurious part of Istanbul a well-being haven, fit for the gods!
VI. The Culinary Extravaganza
Bear with me here. Close your eyes and imagine sinking your teeth into a plump fig, marinated in honey, and sprinkled with crushed pistachios. Riveting image, isn't it? Istanbul brings this and other culinary dreams to life. Home to several Michelin-starred restaurants, the city is a food lover's paradise, transforming traditional Turkish cuisine into a theatrical performance. Delectable local treats with a sumptuous twist are a valuable component of the luxurious part of Istanbul.
VII. Extravagant Accommodations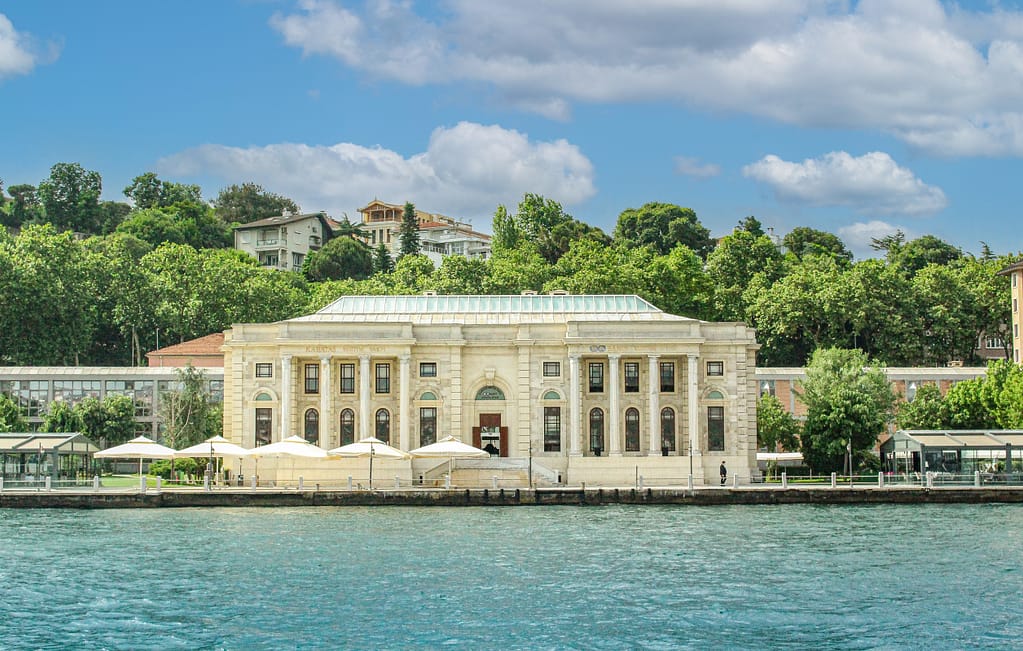 When it comes to the best places to lay your head, Istanbul's luxury hotels are nothing short of royal retreats. Picture a room bathed in rich tones of velvet and gold, on a high floor of a palace-like hotel, with a sweeping view of the Bosphorus strait. I mean, who wouldn't feel like a sultan living large in the luxurious part of Istanbul? Ooh, and let's not forget the lavish wellness facilities, from Turkish baths to salt rooms. Treating yourself never felt better, right?
VIII. Beyond the Beaten Path: Hidden Luxuries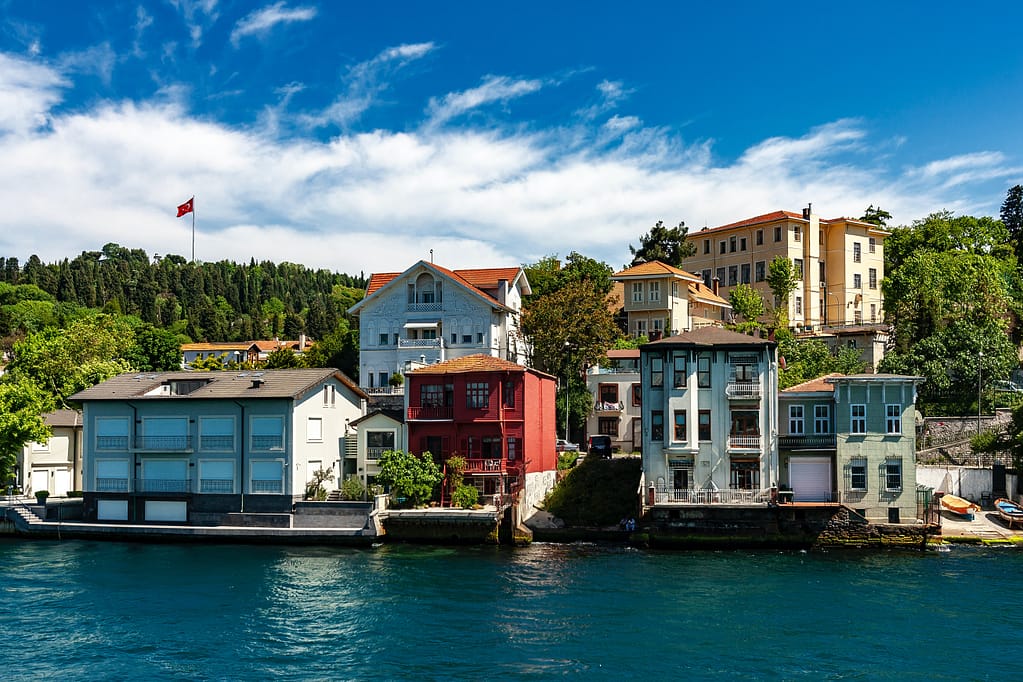 Perhaps the true luxurious part of Istanbul is hidden off the beaten paths. Imagine a private boat cruise along the Bosphorus as the sun sets, turning the sky into a canvas of flamboyant colors. Or sip exquisitely crafted cocktails at a rooftop bar, offering panoramic views over the city's twinkling skyline. If you ask me, nothing can compete with these intimate, affluent escapades sprinkled throughout Istanbul.
Conclusion
Hopefully, this grand tour has given you a taste of the high life in Istanbul. Four words – modernity, indulgence, history, and opulence – sum up the luxurious part of Istanbul. Embark on your personal journey, savoring everything from historical palaces to haute couture, rejuvenating spas, and gastronomic delights. Remember, luxury in Istanbul is not just about ostentation; it's an enriching encounter with the city's multifaceted grandeur. With that said, why not put Istanbul on your luxury travel bucket list?