Private Tour Guide In Istanbul & Turkey
Traveling to Turkey was never THIS simple. Find the best tour locations, restaurants, attractions, culture, and everything else with a Turkey Local Expert.
Do you think you should visit all of them in the limited time frame? Well, you can do so, but with a professional private Istanbul tour guide to help you at every step.
We provide you with a private tour guide in Istanbul and Turkey Travel Planning service which is customized to fit your interests.
Our Most Popular Private Tours
Scroll below for a list of our most popular tours guided in Istanbul which have been enjoyed by hundreds of tourists from all parts of the globe.
Each of these tours guided Istanbul will be for you and your party only, with a dedicated, experienced, and qualified tour guide professional on hand to make sure the experience runs smoothly and top-of-the-line customer service is provided.
Turkey is a beautiful country. But to enjoy its rich culture and aura, you need a Private Tour Guide In Istanbul to help you get to all the important places you could have missed otherwise.
Generally, tourists search the internet and visit traditional attractions and tourist spots. But you don't have to be like the regular tourists when you have the best tour guide in Istanbul.
You can book a Private Istanbul Tour and let the locals show you how beautiful Turkey is. Whether visiting different cities or exploring Turkish cuisines, no one can do it better than the locals. So, why not make them your guide and enjoy your trip to the fullest.
Do you want to explore Istanbul by boat? Then you can think about going on a private Bosphorus cruise. The short Bosphorus cruise is the best option available for you to explore Istanbul from another perspective. This is among the best sightseeing tours in Istanbul as well. Therefore, most people who look for guided Istanbul tours tend to go ahead with this private cruise.
What can you expect from the Bosphorus cruise?
The two hour nostalgic cruise will provide a perfect sightseeing opportunity for you in Istanbul. Bosphorus offers one of the most relaxing and comfortable environments for anyone to go on a private boat tour. You need to take the maximum out of it with the help of private tour we offer. This will be a guided offer, and you can get to know more about Istanbul during your journey as well.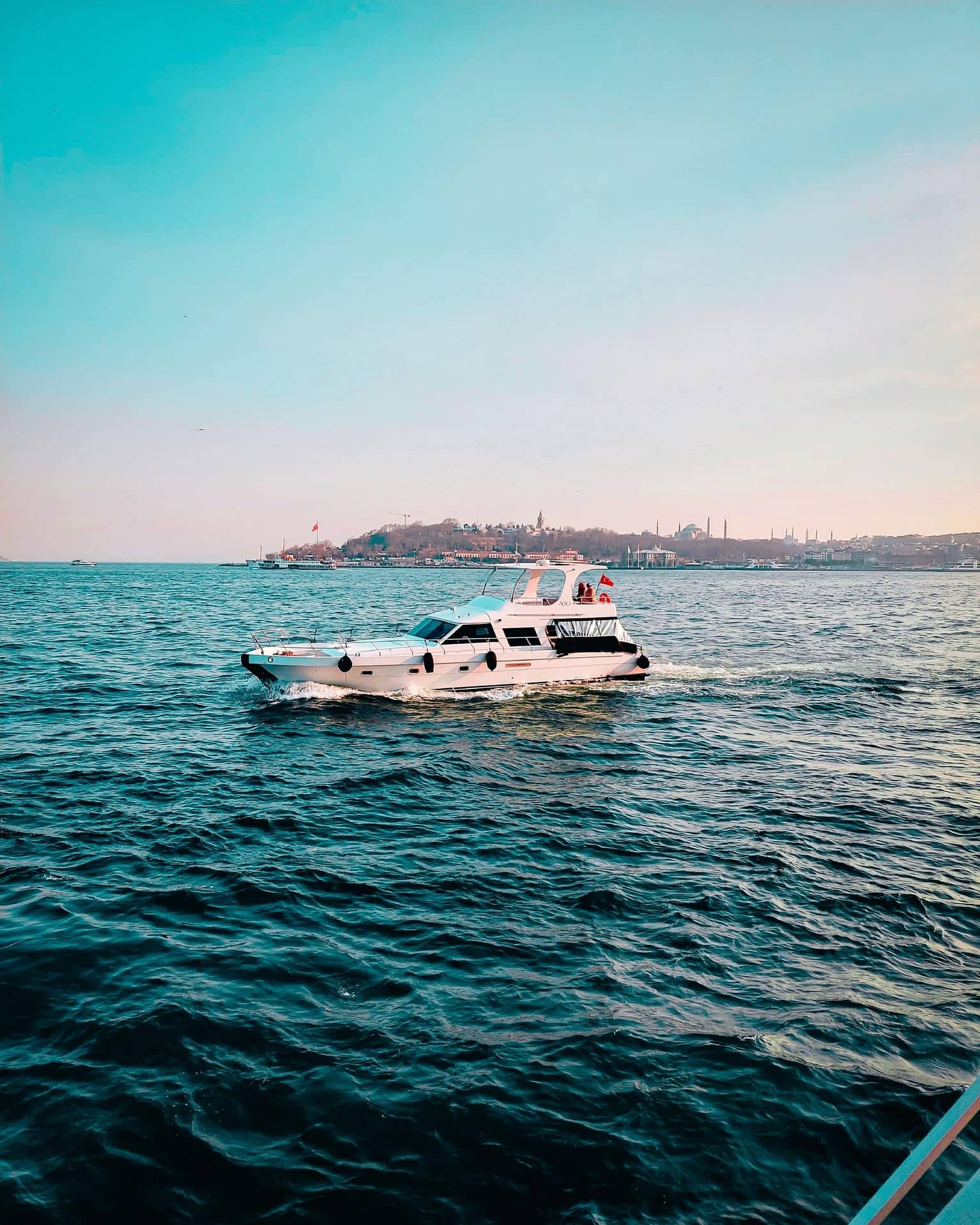 Istanbul Old City is one of the best places available in the world to travel back in time. Anyone exploring Istanbul should take a look at the Old City and go on a journey all the way back to the 6th Century. There are lots of attractions available for you to explore in the Old City as well. Therefore, you will be able to keep yourself occupied throughout the day.
Throughout the journey to the Old City, you will be getting the help of a private tour guide. You just need to visit the attractions, and your tour guide will buy tickets, explain the background of attractions, and take care of everything.
Istanbul is one of the most fabulous destinations for you to explore. If you are exploring Istanbul, you need to make sure that you are exploring all the hidden gems in the city. Then you will be able to leave back home without any regrets.
Finding the hidden gems among tourist places in Istanbul is not something that you can do on your own. That's why we encourage you to take part in this tour and explore all hidden gems. This is among the best guided Istanbul tours that can help you with exploring hidden gems of Istanbul within a day.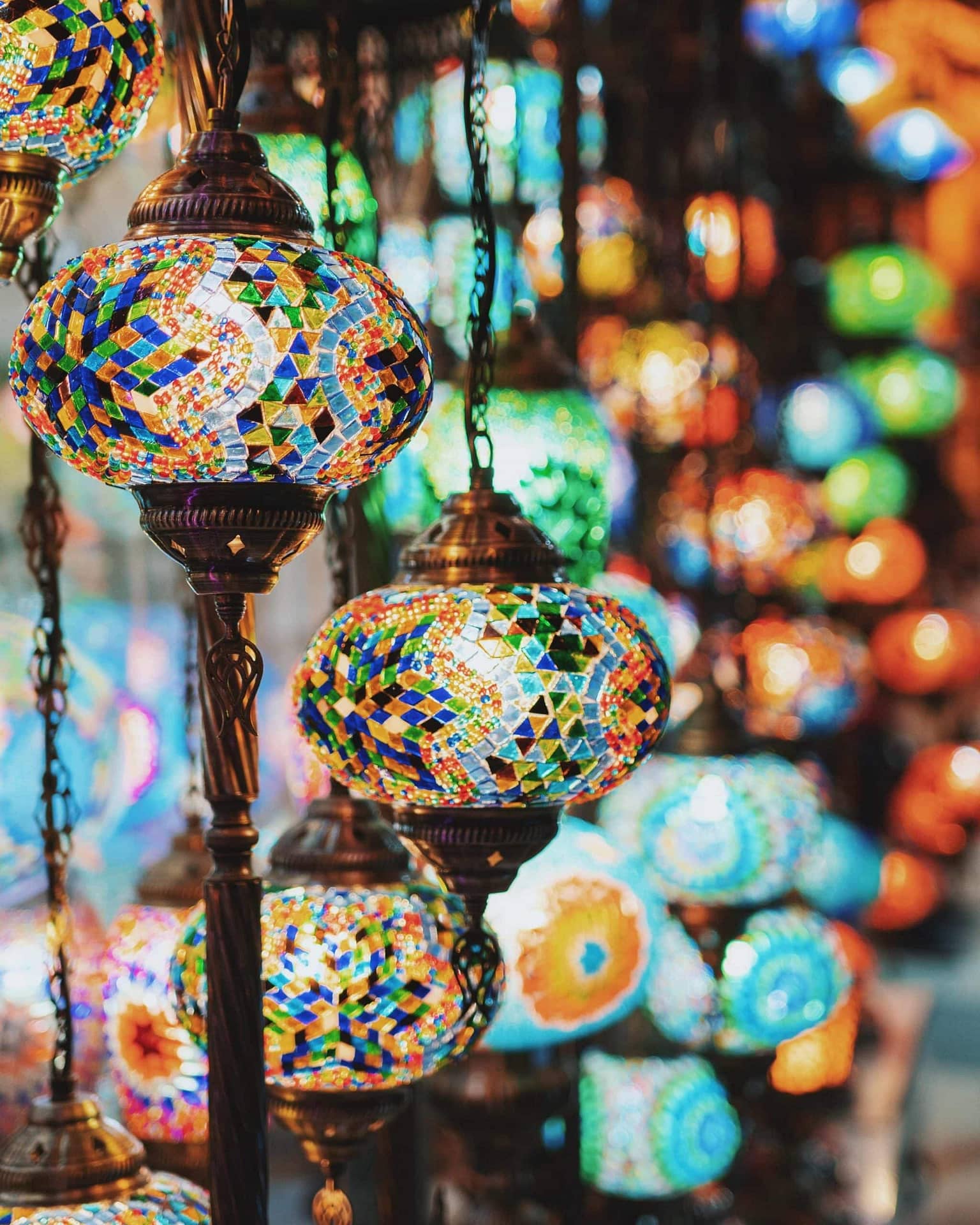 Istanbul has some of the best dishes that you can find out there in the world. The dishes that you will see in Istanbul are unique, and you will never be able to get that experience anywhere else. Therefore, everyone who visits Istanbul should think about tasting authentic local cuisine.
Finding the best places to try authentic local cuisine and discovering the best dishes is not going to be an easy thing to do at all. You can find a large number of restaurants and eateries out there in the city. This is where you should take part in our Turkish street flavors tour.
Around TURKEY PRIVATE TOURS itinerary is quite flexible, and you can adjust it according to your needs to cover the most beautiful places in Turkey. In case if you don't have any idea at all, your tour guide will suggest you an itinerary based on your preferences. This itinerary would contain some of the must-visit destinations as well.
There are some must-visit attractions when you are exploring Istanbul. If you like to explore them, you may visit any of these along with your private tour guide. For example, you can visit the sultan tomb and explore different tiles that have different meanings and different colors. Along with that, you can also visit the Blue Mosque and Hagia Sophia to gather a bunch of unique experiences about the culture and history of Istanbul.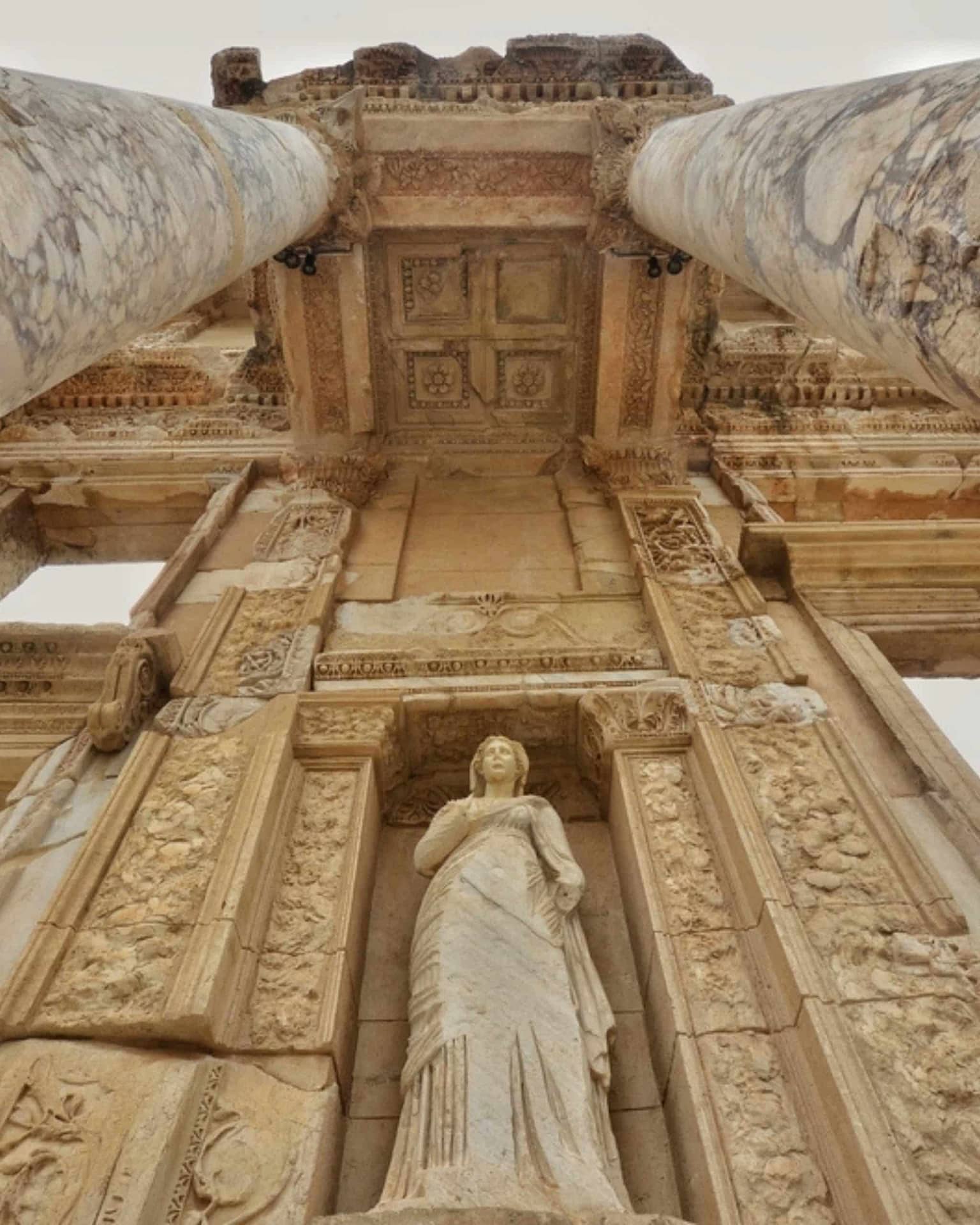 Our Best Istanbul Tour Services
For everything you can expect from your Local Tour expert,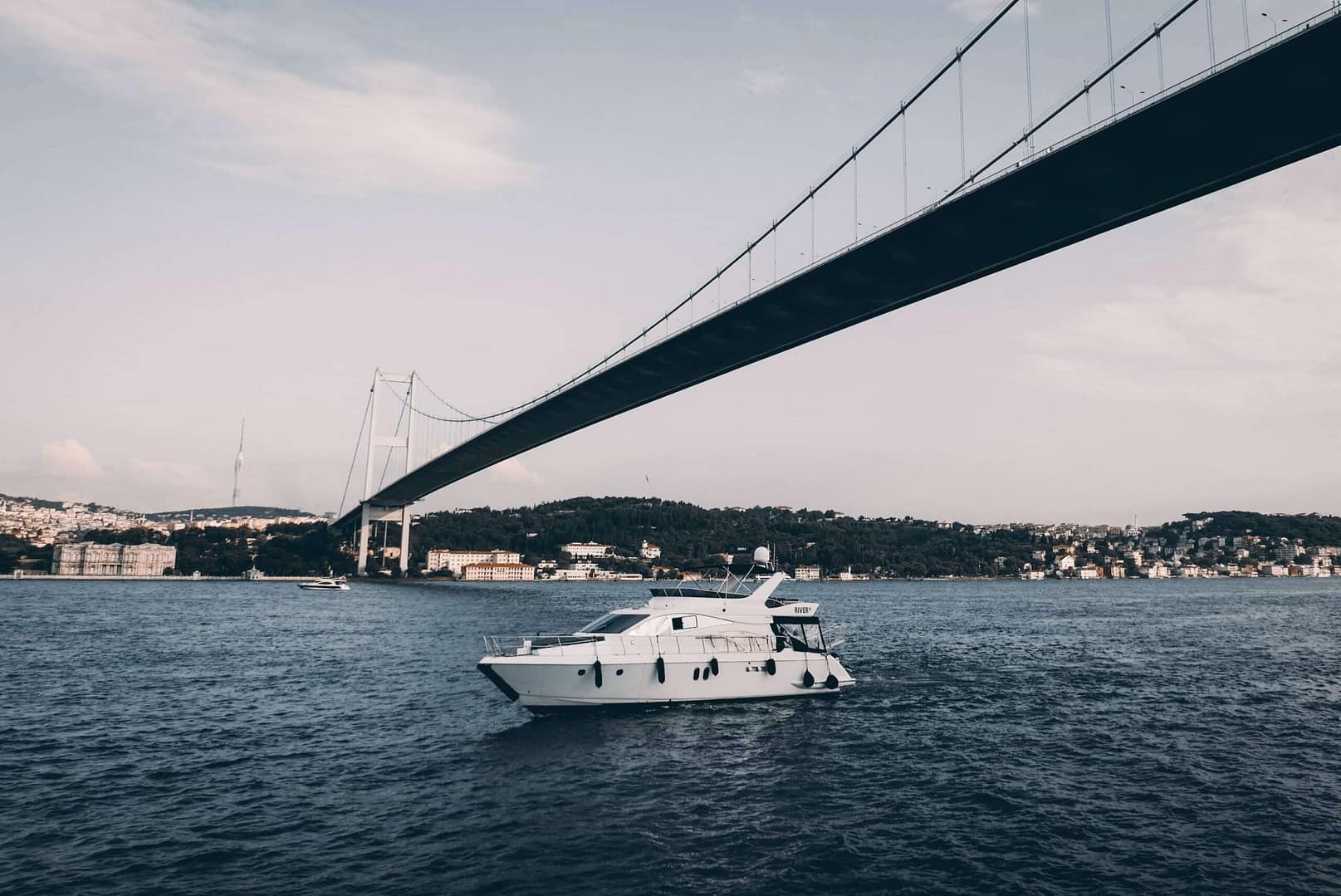 A Bosphorus Yacht rental is a unique and splendid way to get an unobstructed up-close view of the spectacular waterfront palaces, yalis, mosques, and incredible estates which line the coasts of the two continents.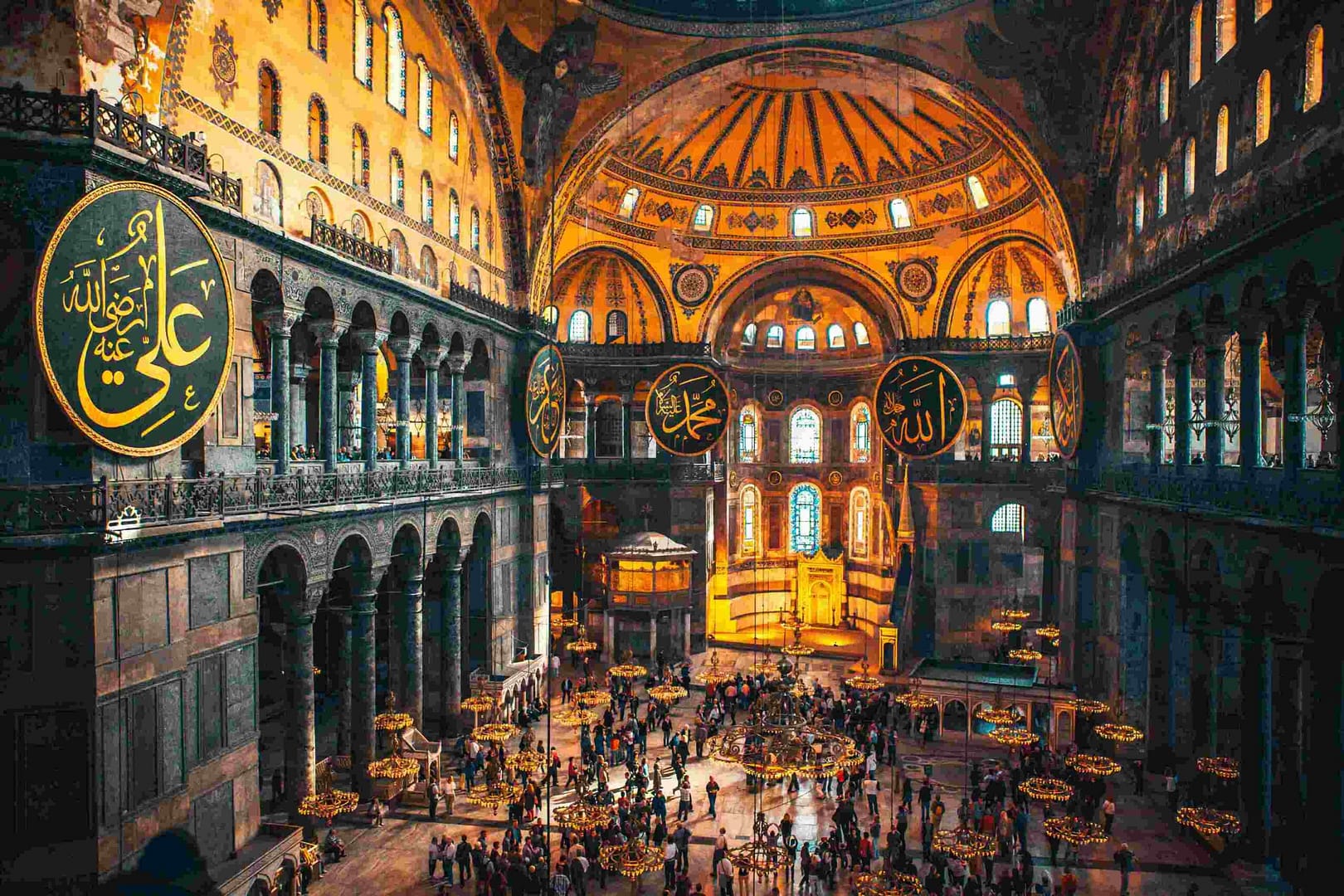 Explore the fascinating, beautiful, and historically rich Old City section of Istanbul with a friendly local expert to lead you through the crowds and towards the most important areas and hidden gems that tourists don't normally get to see.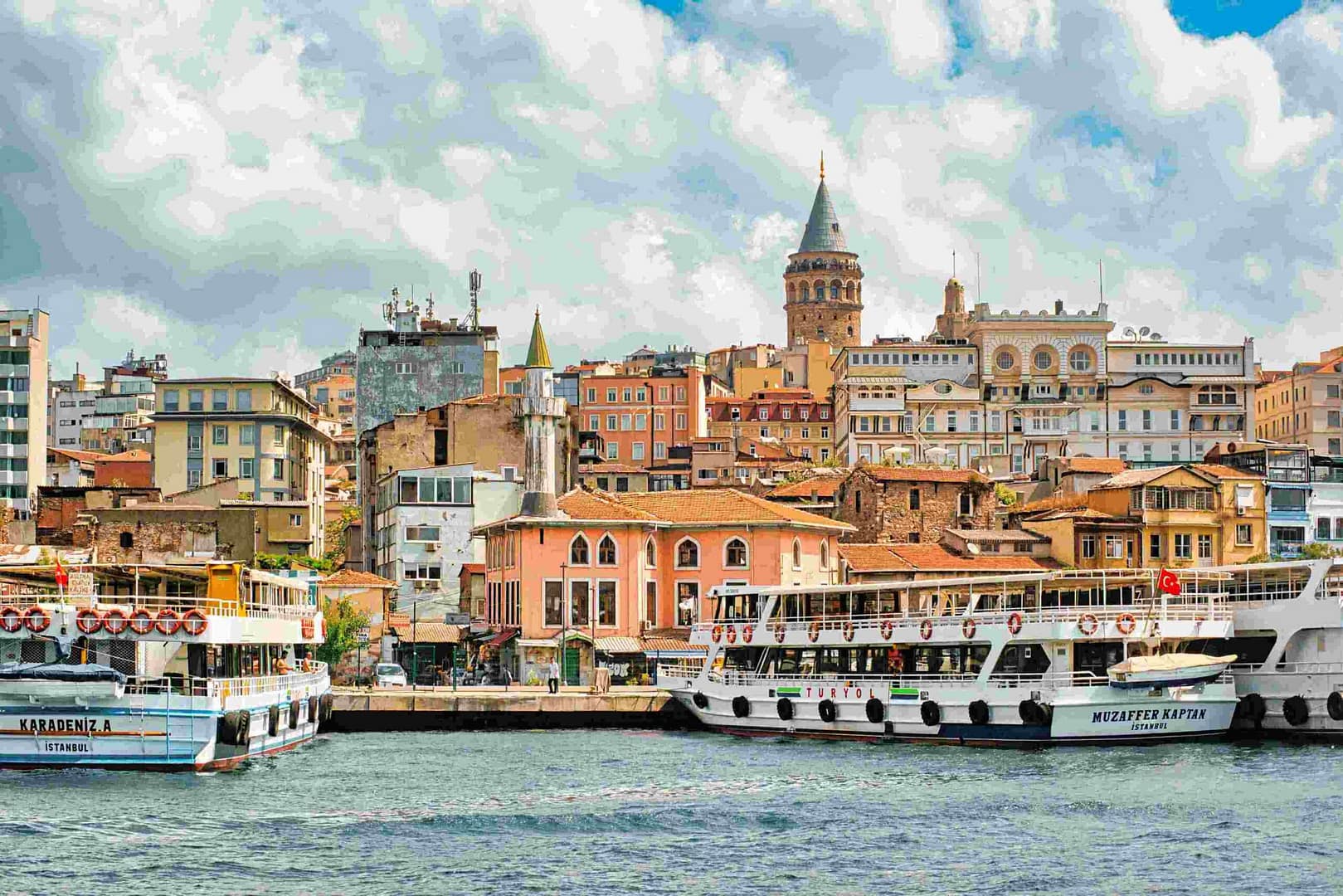 Your own private guide will show the stunning frescoes, ancient mosaics, and historic architecture while telling you the fascinating tale of the sieges and battles the area has seen.