As the winter chill embraces Istanbul, this cultural melting pot gears up for the festive season, showcasing its unique vibrancy through the Istanbul Christmas Markets. Though not traditionally known for Christmas festivities, Istanbul transforms into a yuletide wonderland, with its bazaars and markets taking center stage. Here, the East meets West in a festive dance, blending the exotic allure of Turkish traditions with the warm, familiar glow of Christmas celebrations.
Istanbul Christmas Markets: The Charm of Sultanahmet Square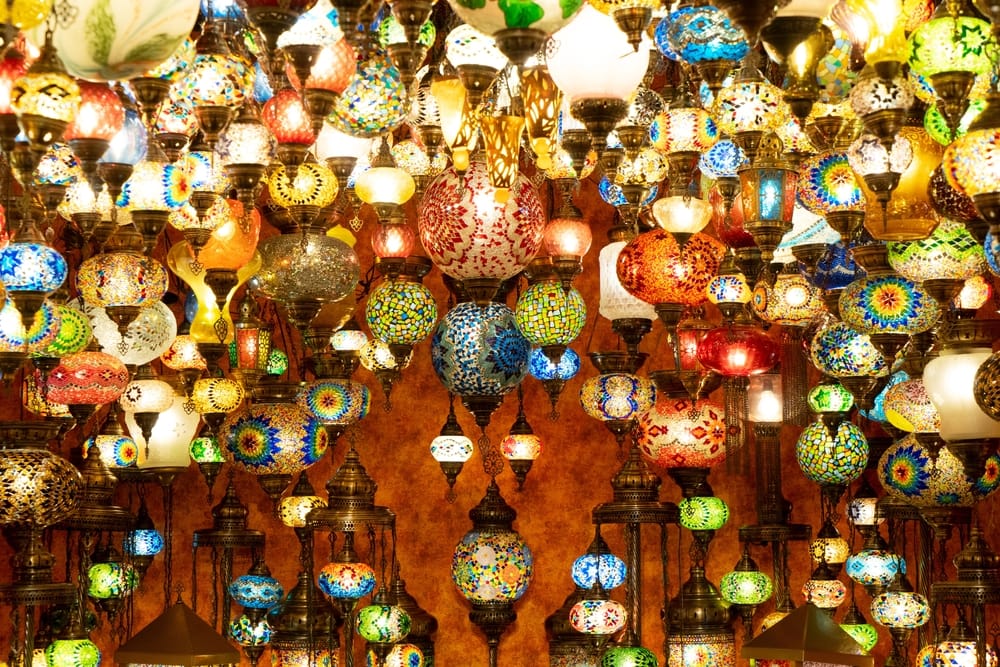 The journey through Istanbul's Christmas celebrations must begin at Sultanahmet Square. Nestled in the heart of historical Istanbul, this part of the Istanbul Christmas Markets is a kaleidoscope of colors and scents. Stalls adorned with twinkling lights offer everything from handcrafted ornaments to sumptuous Turkish delights. The air is filled with the melody of Christmas carols, mingling seamlessly with the distant call of muezzins from the nearby Blue Mosque, creating a symphony that captures the city's essence.
As you stroll through the market, the aroma of mulled wine and roasted chestnuts guides you. Artisans from across Turkey showcase their crafts, offering a glimpse into the country's rich artistic heritage. Here, you can find intricate ceramics from Çanakkale, delicate lacework from Bursa, and vibrant textiles from Anatolia, each telling a story of their own.
In addition to the array of merchandise, the square hosts a variety of festive activities. Children gather around puppet shows and storytelling corners, where tales of Anatolian folklore are woven with Christmas stories, creating a magical tapestry for young audiences. Local choirs and musicians take to makeshift stages, performing a mix of traditional Turkish songs and classic Christmas carols, adding to the festive ambiance.
Kadıköy: A Modern Twist on Tradition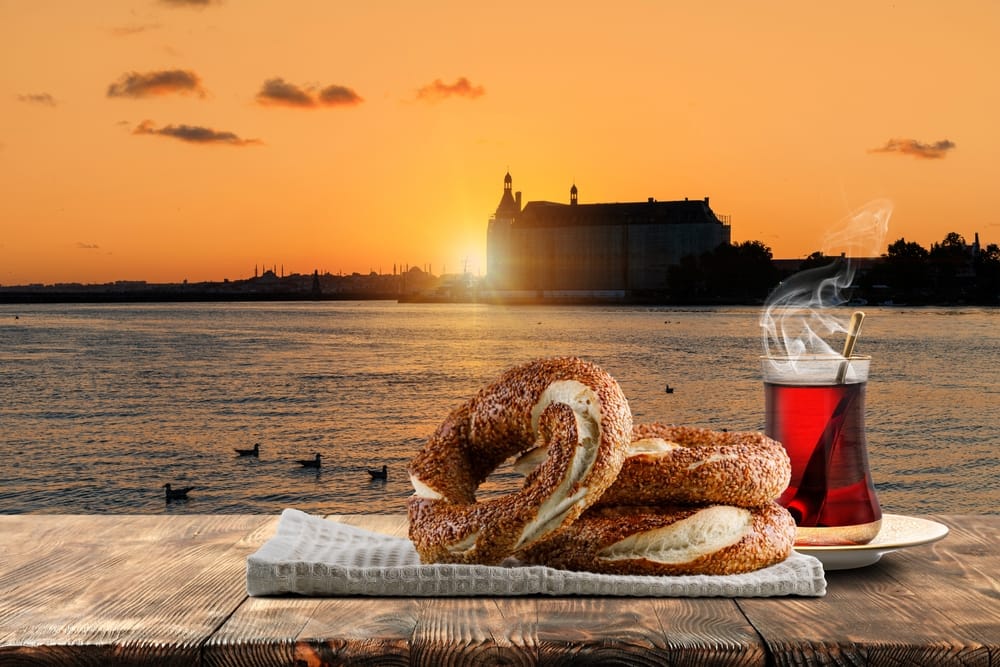 Across the waters, in the bustling district of Kadıköy, a contemporary version of the Istanbul Christmas Markets awaits. This market is a favorite among the city's youth, blending traditional Christmas elements with modern Turkish culture. The air buzzes with energy as local bands perform live, adding a dynamic soundtrack to your shopping experience.
The stalls in Kadıköy are a treasure trove for food enthusiasts. Here, traditional Turkish cuisine meets festive fare. You can savor the unique combination of minced meat kebabs followed by a serving of warm, spiced pudding, a Christmas staple. The market is also a great place to pick up unique gifts, like handmade jewelry, contemporary art pieces, and eco-friendly fashion items.
Local designers and artists display their work, offering everything from avant-garde fashion to quirky home décor. The atmosphere is vibrant and youthful, with street performers adding to the lively scene. Graffiti artists create colorful murals live, while breakdancers and acrobats showcase their skills, drawing crowds of onlookers.
Nişantaşı: Elegance and Gourmet Delights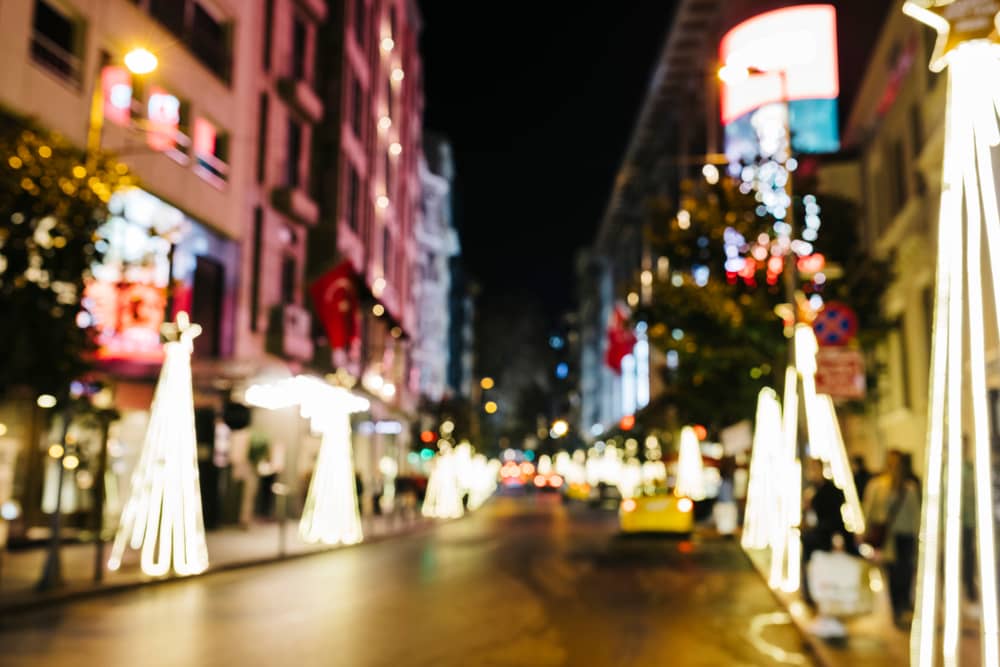 For a more upscale shopping experience, Nişantaşı is the place to be within the Istanbul Christmas Markets. This elegant district, known for its high-end boutiques and designer stores, decks up in its festive best during Christmas. The streets are lined with sophisticated decorations, creating a luxurious atmosphere.
Nişantaşı's part of the Istanbul Christmas Markets is famous for its gourmet food stalls. Here, you can indulge in an array of international cuisines, alongside refined versions of Turkish classics. The highlight is the array of artisanal chocolates and pastries, perfect for satisfying a sweet tooth or picking up exquisite edible gifts.
Beyond the culinary delights, Nişantaşı offers an upscale shopping experience. Designer boutiques and luxury brands offer special Christmas collections, from haute couture fashion to bespoke jewelry. The district also hosts art exhibitions and wine tastings, appealing to a sophisticated clientele.
Ortaköy: A Picturesque Bazaar by the Bosphorus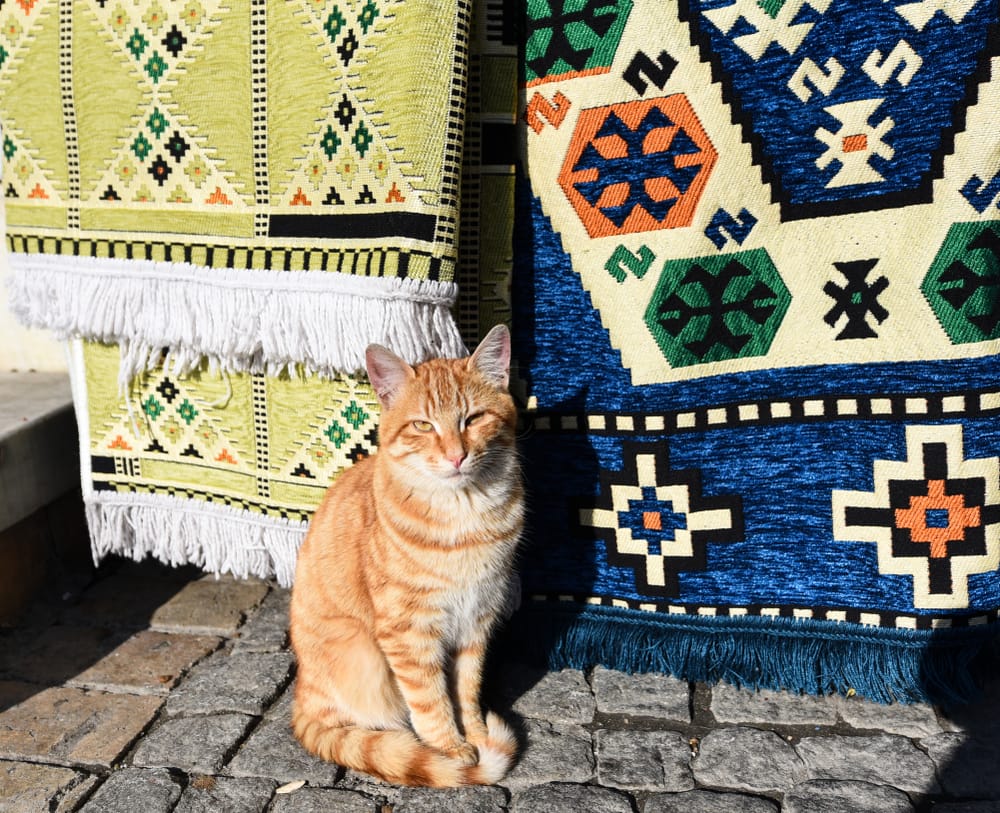 No tour of the Istanbul Christmas Markets is complete without a visit to Ortaköy. Set against the backdrop of the stunning Bosphorus, this market is a feast for the eyes. As the sun sets, the bridge lights up, casting a magical glow over the market.
Ortaköy's bazaar is a hub for artists and craftsmen. The stalls here are filled with unique creations, from hand-painted ceramics to bespoke leather goods. The relaxed atmosphere makes it an ideal spot to unwind after a day of shopping. You can enjoy a cup of traditional Turkish tea or coffee while taking in the breathtaking view of the Bosphorus.
The market also hosts an array of cultural workshops, from jewelry making to traditional Turkish tile painting. These workshops offer a hands-on experience for visitors, allowing them to take home not just souvenirs, but also new skills and memorable experiences.
Conclusion: A Festive Journey Through Time and Culture
The Istanbul Christmas Markets and bazaars offer more than just shopping; they are a journey through the heart and soul of this magnificent city, showcasing its festive spirit. From the historical streets of Sultanahmet to the chic avenues of Nişantaşı, each market tells its own story, weaving a tapestry of traditions, flavors, and artistry.
As you leave these enchanting bazaars, you carry with you not just souvenirs and gifts, but memories of a city that celebrates Christmas in its own unique, mesmerizing way. In Istanbul, the spirit of the festive season is found in the harmonious blend of cultures, the warmth of its people, and the sheer beauty of its markets. It's an experience that stays with you, long after the holiday lights have dimmed.